Welcome to Temporary Residents
Enjoy our award-winning photography, travel advice,
inspiration and entertaining videos from around the world.
Travel Inspiration From Around The World
We share our adventures to help you find inspiration and research your next destination.
3 Years of Non-Stop Travel
As we look back on all of the great experiences we've had, we are filled with overwhelming gratitude. It all started with quitting our jobs at Disney, selling all of our earthly belongings, and moving to Europe with our two cats Walter & Olive. Over the last 3 years, we have lived in 14 countries and visited many more. We've explored countless cities, towns, and villages and met lovely people along the way. We would like to express our sincere gratitude in their language.
Our Journey  #ThankYou #3Years
Meet Temporary Residents
Thanks for stopping by. We're Lance & Mimi + 2TravelCats and the founders of one of the top 10 travel blogs.
3 years ago we left our jobs, sold everything we owned and struck out on an adventure that not only changed our lives but inspired others to step out of their comfort zone and enrich their lives through travel.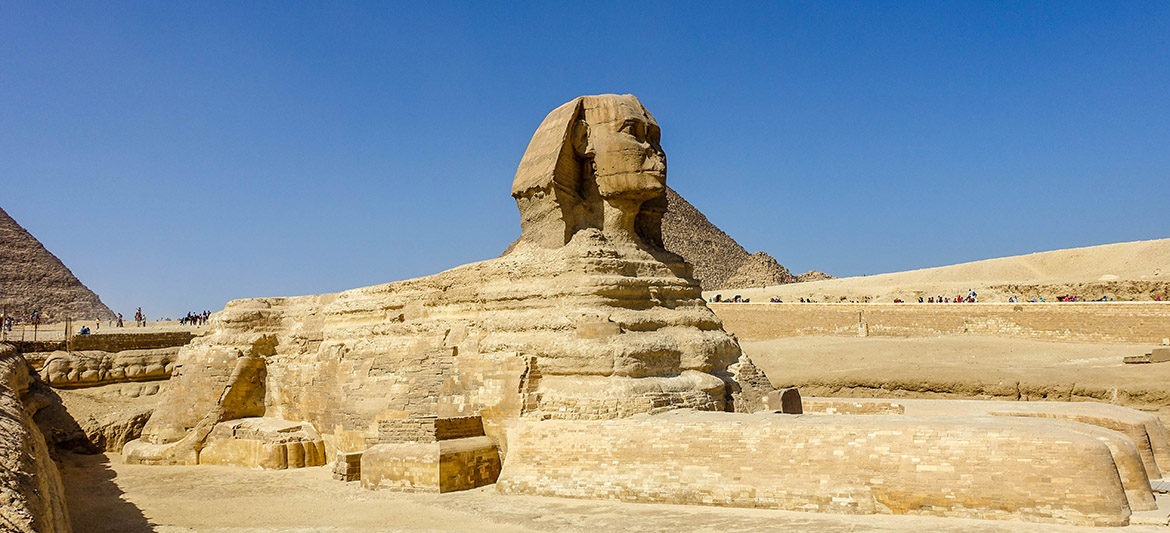 Shout out from one of our favorite people, adventure traveler and T.V. host, Josh Gates!
We love his shows and his book is an inspiration. This definitely made our year!
What's Your Travel Style?
Our Traveling Achievements