Welcome To Temporary Residents
Temporary Residents is your go-to guide for travel tips and inspiration online
Who Are Temporary Residents?
Hi, we're Lance & Mimi. In 2016, we quit our jobs at Disney, sold all our earthly belongings, and hit the road with our 2 cats. We work online, finding new homes every 3 months to live in. Since then, we've traveled to over 37 countries/lived in 12, and have seen the most amazing places in the world.
Stories from the Road
[grid content="post" number="all" columns="4″ show="image, title, more_link" image_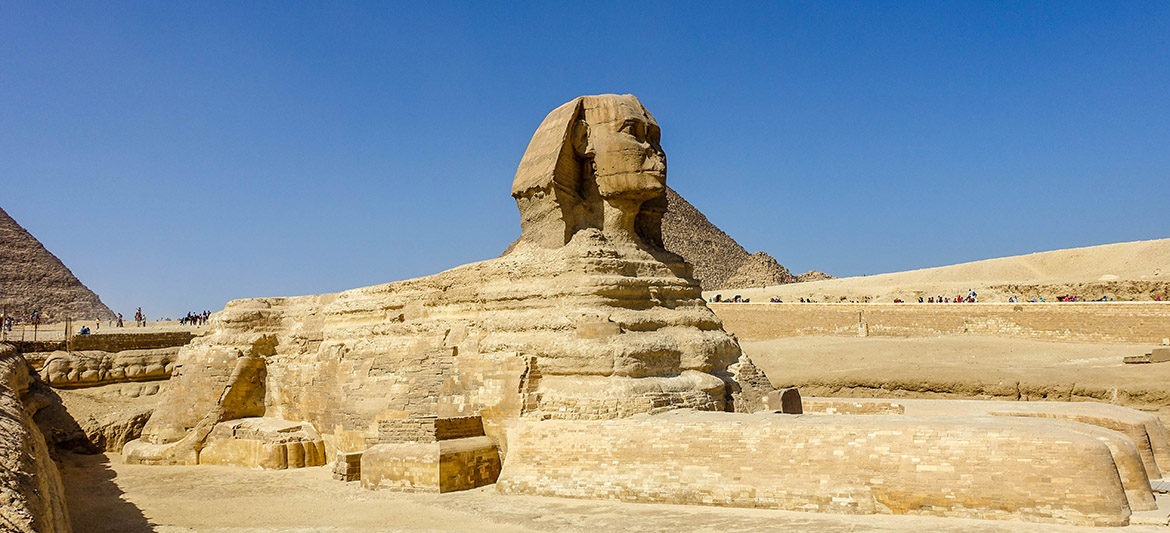 Shout out from one of our favorite people, adventure traveler and T.V. host, Josh Gates!
We love his shows and his book is an inspiration.
This definitely made our year!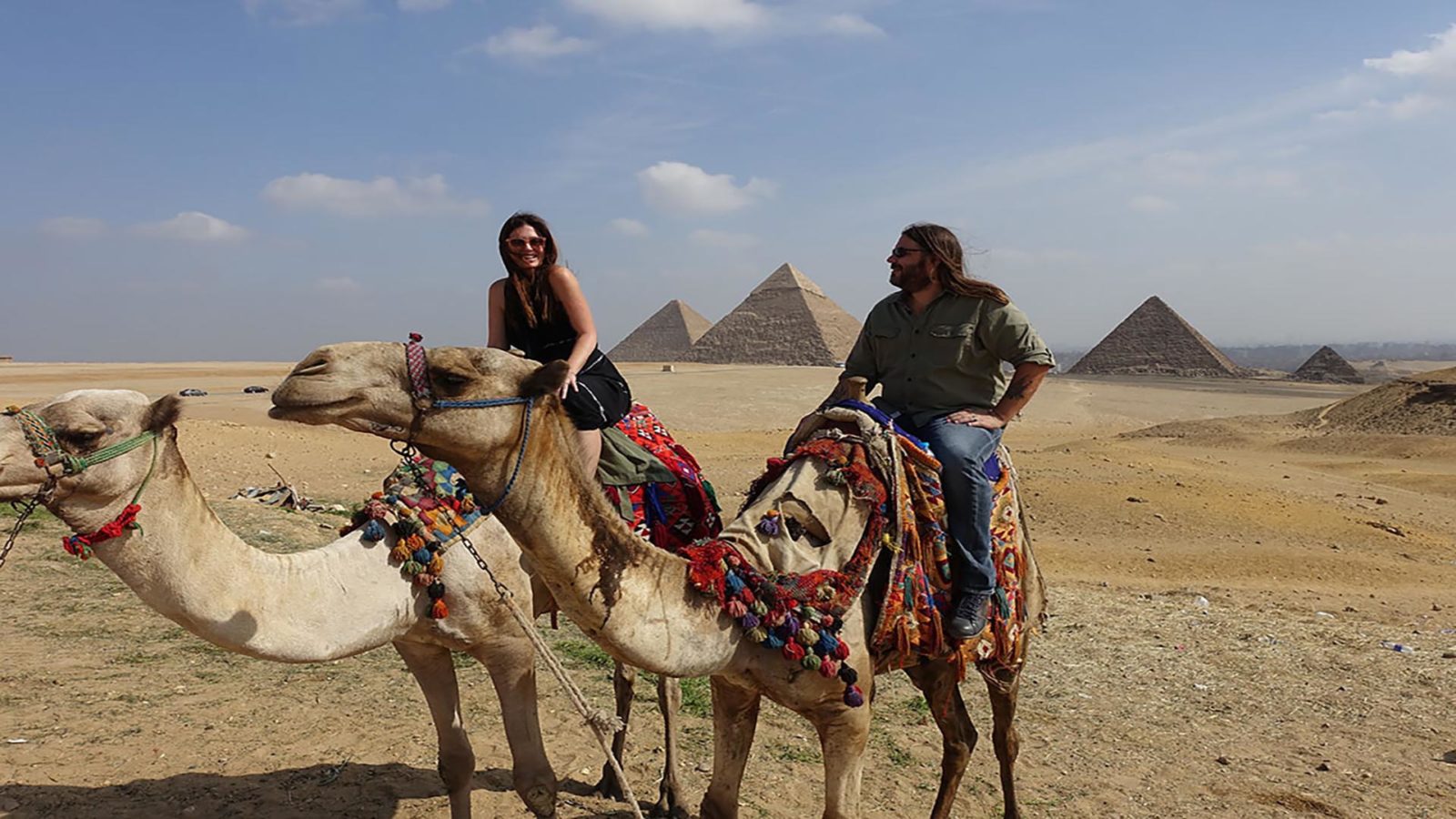 Our Traveling Achievements