We are Temporary Residents
Like you, travel is in our blood and exploring is our way of life.
Temporary Residents is your go-to guide for travel tips and inspiration online.
Who Are Temporary Residents?
We're Lance & Mimi + 2TravelCats. In 2016, we quit our jobs at Disney, put some things in storage, and hit the road. Our journey of CULTURAL and CULINARY DISCOVERY takes us to some of the MOST INTERESTING PLACES in the WORLD. Want to come with?
Stories from the Road
Our 10th anniversary was approaching quickly, and we wanted to do something special to commemorate the occasion. We had heard about the beauty of Lucerne, Switzerland from other travelers and decided that…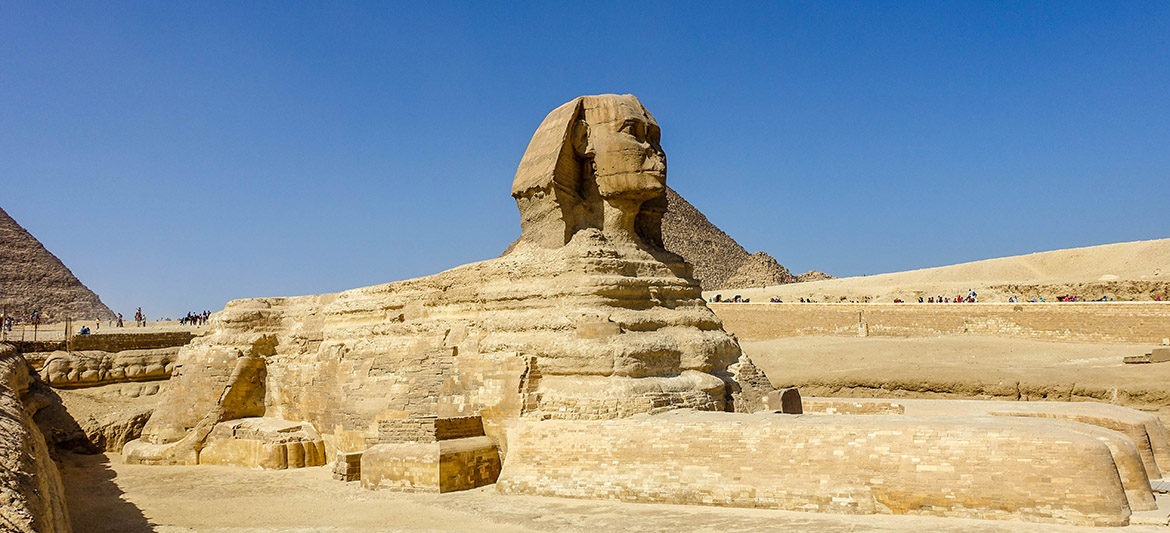 Shout out from one of our favorite people, adventure traveler and T.V. host, Josh Gates!
We love his shows and his book is an inspiration.
This definitely made our year!
Our Traveling Achievements
Seek Experiences
We share our adventures to help you find inspiration and research your next destination.