Welcome To Temporary Residents
Temporary Residents is your go-to guide for travel tips and inspiration online
WHO ARE TEMPORARY RESIDENTS?
In 2016, we quit our jobs at Disney, sold all our earthly belongings, and hit the road with our 2 cats. We work online, finding new homes every 3 months to live in. Join us as we explore the world, learn about and experience different cultures.
Our Zig Zag Trail of Wanderings
We have very few possessions and no home base. We travel on a tourist visa bouncing from Schengen to Non-Schengen countries every 2-3 months, with our 2 cats, in an attempt to experience each new city as a local.
We've lived in 12 countries in Europe, so far…
We are currently lost in the maze that is Nice, France.
Countries visited: 37
Yes, we are shameless country counters.
Days of nonstop travel: 931
We book five to seven weeks in advance, select a country, and search for our next AirBnb listing. We limit our search to entire homes with a washing machine, WiFi, close proximity to city center, and pet-friendly.  When move day comes again, we follow the words of Led Zeppelin, and "Ramble On."
Places Lived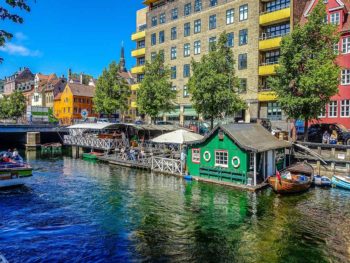 Lately on Instagram (@TemporaryResidentsBlog) Have you seen our latest YouTube video? Click here to subscribe to our YouTube channel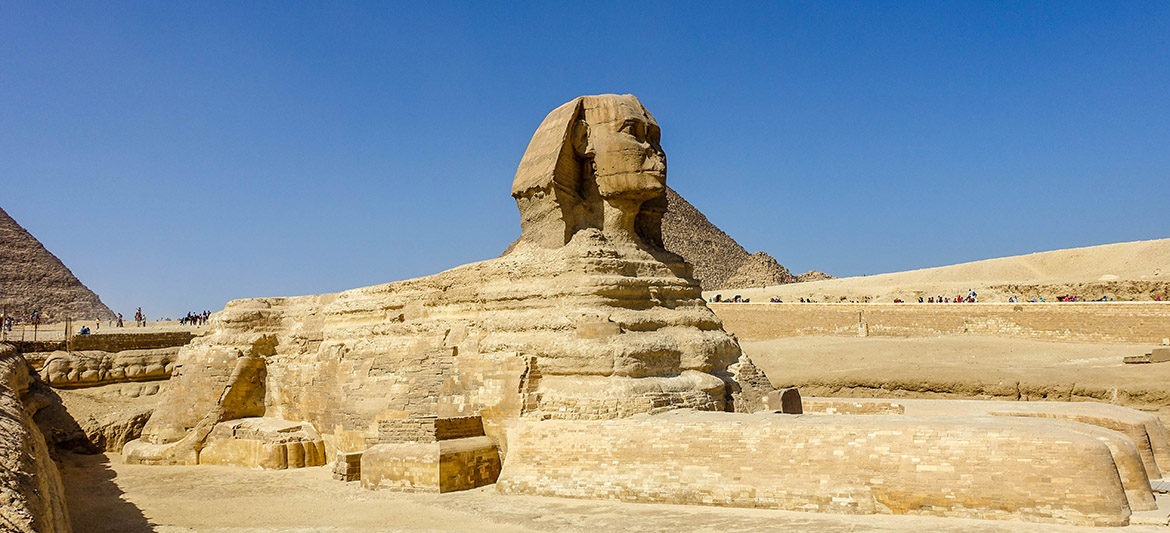 Shout out from one of our favorite people, adventure traveler and T.V. host, Josh Gates!
We love his shows and his book is an inspiration.
This definitely made our year!
Our Favorites
Five times a day throughout the streets of Istanbul you can hear the Islamic call to worship, also known as Adhan. The voice of…