We Are Temporary Residents
We share our adventures to help you find inspiration and research your next destination.
About Us and Temporary Residents
The story behind
In 2016, we escaped from our cubicles and embraced the nomad lifestyle with our 2TravelCats. We were working full-time at Disney and our small audio business on the side began to grow into something we absolutely loved to do. We realized that it was something that we could do from anywhere in the world. It was the perfect complement to support our passion for traveling.
We wanted flexibility in our schedule, we wanted to ditch the 60-minute commute, we wanted to be free — not from working in general, but from doing work that didn't require being chained to a cubicle. Most importantly, we wanted to travel the world full-time!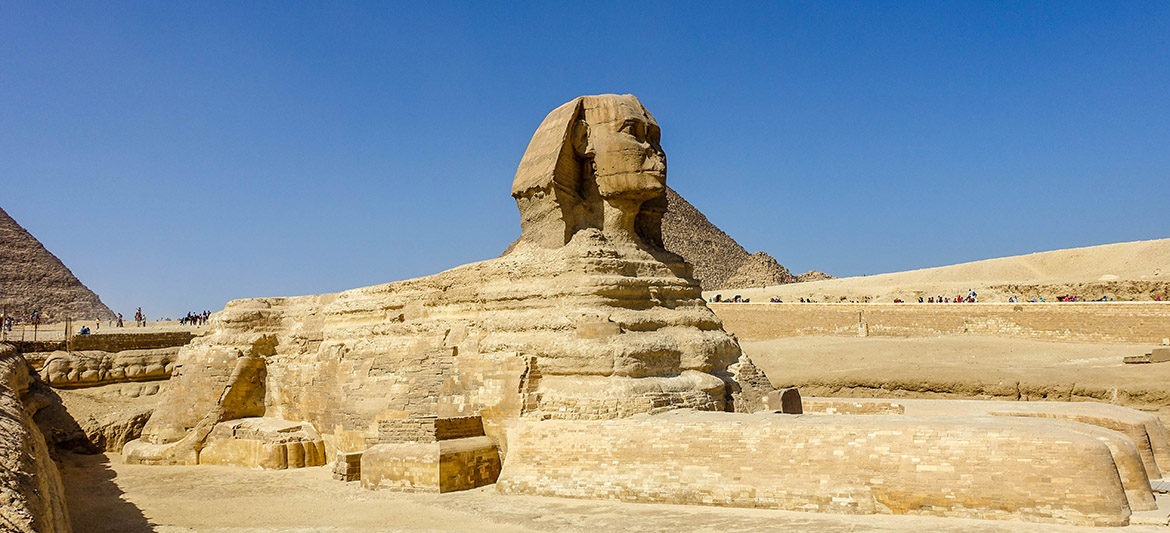 Shout out from one of our favorite people, adventure traveler and T.V. host, Josh Gates!
We love his shows and his book is an inspiration. This definitely made our year!
What's Your Travel Style?
Our Traveling Achievements