Welcome To Temporary Residents
Temporary Residents is your go-to guide for travel tips and inspiration online.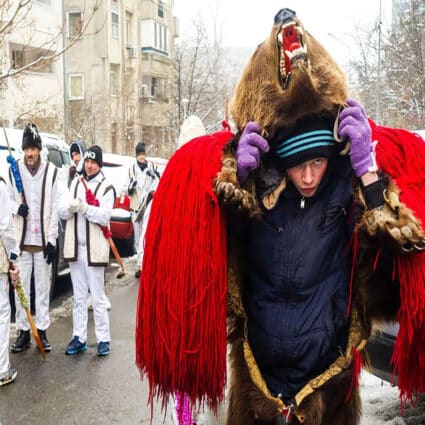 Destinations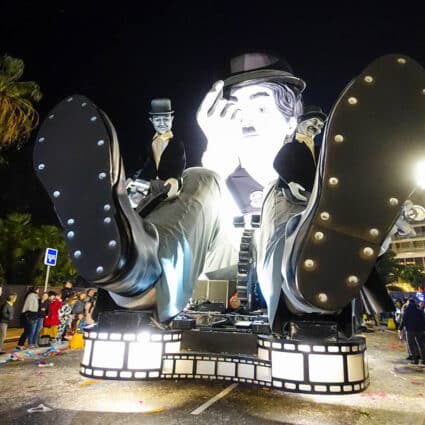 Travel Series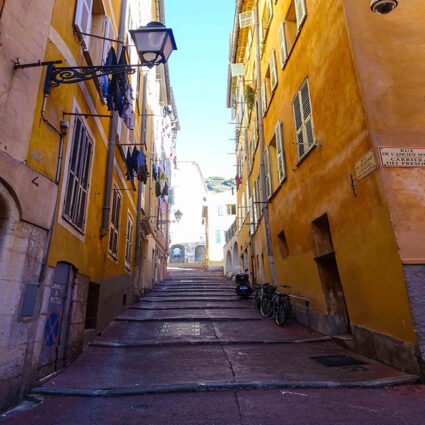 Travel Tips
Hi there! We're Michelle & Lance
We seek good food, authentic experiences, and adventures off the typical tourist path. Follow along for responsible & adventurous travel tips, and inspiration that'll get you going!