Hi, we're Lance and Mimi + 2TravelCats, expat couple and international
diplomats of fuzz behind Temporary Residents.
We are on a mission to explore our planet by connecting with other people and inspiring others to do the same.
Who's Lance?

Musician / Video & Audio Engineer
I'm / I'd / I'll …
Cajun / make the drinks / forget your name but not on purpose
I ride …
Coin-operated kiddy ride
I only dance to …
Theme song from Jeopardy
I eat …
Whatever doesn't eat me first
I drink …
H2O with CO2
I prefer …
Playing Bass
I would bring …
Crisco to a Twister party
Let's see … How would I describe myself? Jesus look-a-like? Complicated but simple. Smart but dumb. Contradictory. I'm someone who knows no limits. I love music, nature, ice cream, cereal, and Chinese food (not necessarily in that order.)
Who's Mimi?
Audio Editor / Animal Whisperer
I'm / I'd / I'll …
Greek / not be where I am today without coffee / drink to that
I ride …
In the shopping cart
I only dance to …
Salt-N-Pepa, "Shoop"
I eat …
Macarons and anything vegetarian
I drink …
For better digestion …riggght, that's it
I prefer …
Crunchy peanut butter over creamy
I would bring …
A hammock
Always learning, trying, failing, trying again and enjoying the small stuff. I love music and anything that makes me laugh. I'll be the first to admit that I dance. A lot. I will forever stick to my life philosophy of never dancing when I'm expected to, and always dancing when it makes you super uncomfortable.
Who's Walter & Olive?
Box Inspectors / Sleep Experts
They / They'd / They'll …
See dead people / rather be riding a dog sled / never do the dishes
They ride …
In Sleepypod air carriers
They only dance to …
Thrash metal and Barry Manilow
They eat …
All the time
They drink …
Schnapps, but only on the weekends
They prefer …
Yachting
They would bring …
Cat nip
We love staring contests, but if you look away, we'll know you are weak and an attack is likely to follow. We have a secret stash of cap nip and hip-hop records that we bump when our humans are away. In our spare time we write romance novels under assumed names.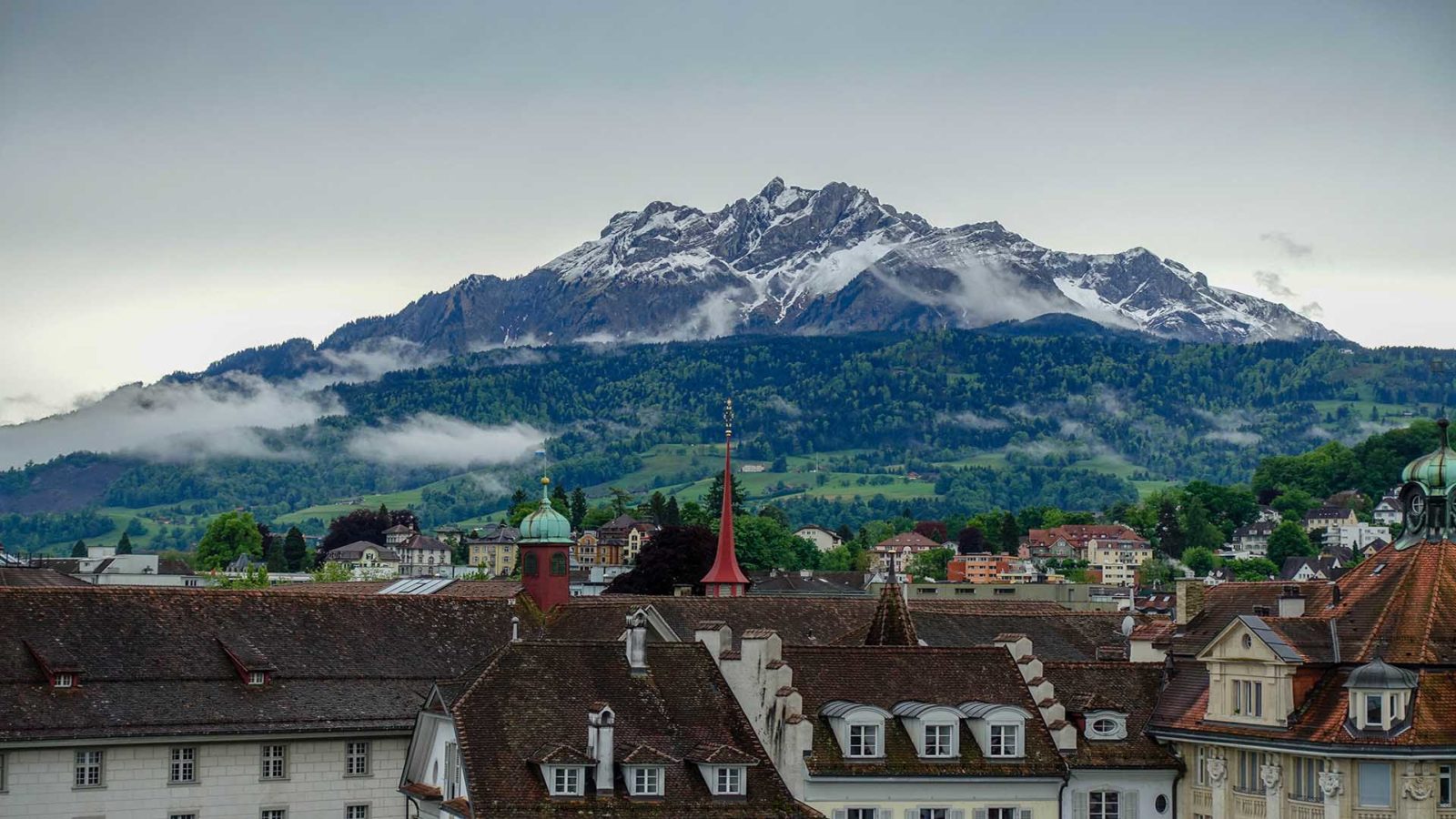 Our Traveling Achievements
How It All Started
The road to self-employment really began in 2015 when we dug ourselves out of $60,000 in debt and radically changed our money habits. We were working full-time at Disney and our small audio job on the side began to grow into something we absolutely loved to do. We made the decision that we wanted to do this full-time. We wanted flexibility in our schedule, we wanted to ditch the 60-minute commute, we wanted to be free — not from working in general, but from doing work that didn't require being chained to a cubicle. Most importantly, we wanted to travel the world full-time!
Decision Time
After nearly two years of building up enough work, it became clear that we had to choose. We essentially had two full-time, demanding jobs, and we were burning out. Clients were reaching out, but we didn't have the time to take them on. We simply didn't have enough energy to do this any longer. It was decision time. Our friends were happy for us. Our families began to think of things to worry about. The owner of the store where we bought our wine, cried a little. But everyone knew that we were passionate about traveling. We had been planning and dreaming of doing this for years and now our dream was becoming a reality. We prepared the cats to travel and sold nearly everything we owned. Cats, music equipment, computers in hand, and with one suitcase each for all of our worldly possessions, we were ready.
Our Last Day At Our "Real" Jobs
The day we left Disney, we were definitely excited but sad to be leaving some great friends there. It was hard to leave a job that you put so much of yourself into, for so many years. Quitting our job forced us to venture outside of our comfort zones, where we discovered just how self-sufficient we really are. We learned that we didn't have to settle for a career that didn't allow us to do the things that mattered to us most, on a regular basis. We love what we do now but most importantly, we love the freedom of working from anywhere in the world.
Life On The Road
We have our systems down to a science: We book five to seven weeks in advance, select a country, and search for our next AirBnb listing. We limit our search to entire homes with a washing machine, WiFi, close proximity to city center, and pet-friendly. Some cities cost more than others, but we balance it out, while staying an average of 65 to 89 days per listing. To avoid airport hassles, we travel on Tuesdays, and when our stay is nearly over we begin the ritual of the "pack 'n clean." Our goal is to always leave a place looking better than we found it. When move day comes again, we follow the words of Led Zeppelin, and "Ramble On."
The Travel Blog
It has been over 2 years since we started this journey and we still love every minute of it. We have traveled to over 36 countries together and learned a lot along the way. Now we want to share that knowledge with you.
Wanna Know More?
If you have any questions or want to know more about us (such as where to send delicious cakes and kitty treats,) then
send us an email via our contact page!